BLOG FOR FUN TIME MOMS!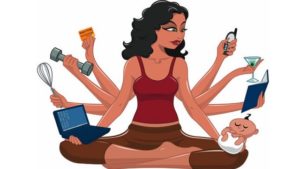 COMING SOON!!
We are looking to grow our website and include our Fun Time Mom Village. Starting in Spring 2020 we will start posting weekly blogs from Ashley & Alicia and YOU. We want to share our stories about life, motherhood, relationships , recipes, DIY tips , mom hacks and so much more. You guys get to hear so much about our lives weekly, on our podcast and so we want to learn from and about you.
We are currently accepting submissions for our blog section. Submit them via email to FunTimeMoms@gmail.com . Can't wait to share all of our stories.