HOT MOM SUMMER POOL PARTY RECAP
Last weekend we threw a HOT MOM SUMMER pool party  w/ The Funny Momma for 50 moms! The pool party was sponsored by INDOGGO GIN. The ladies all had a great time with food provided by THE PARK AT 14TH, Tiara LaNiece was our DJ, Tiaa our Bartender, Mechanical Pool Ride from Eazy Rentals, Massages from Born To Touch Therapy, Ballons by JOY, Yard sign by Card My Yard Bowie,MotionPiQs and INCREDIBLE HOOKAHS! We are already looking forward to our next event!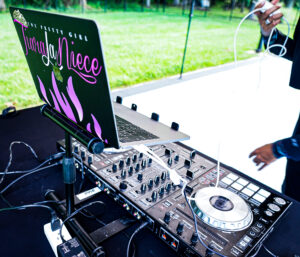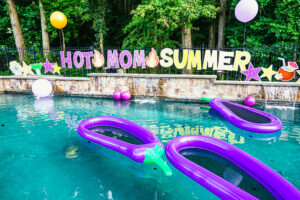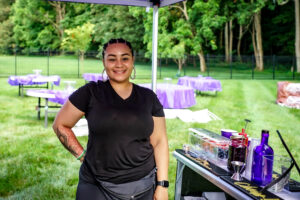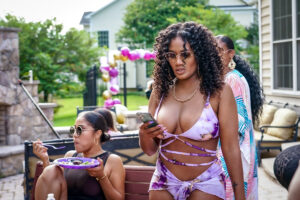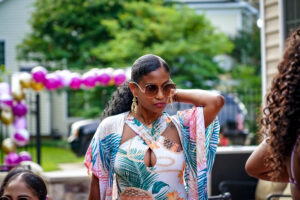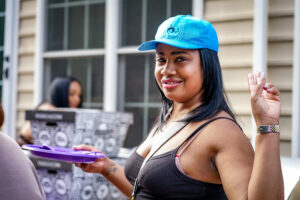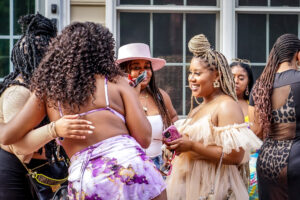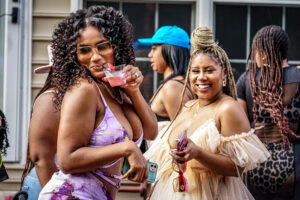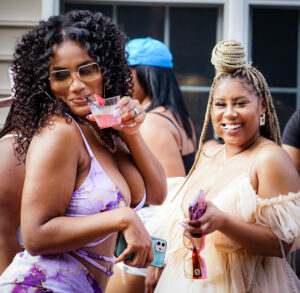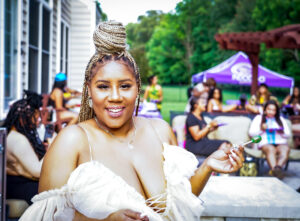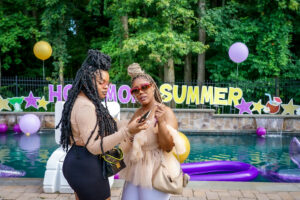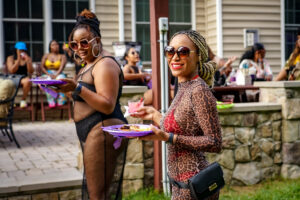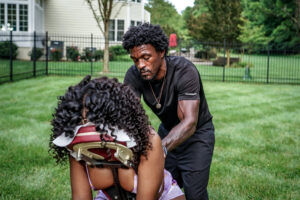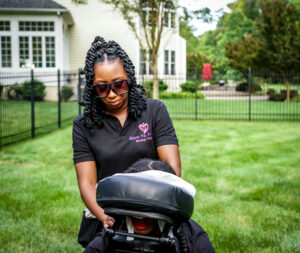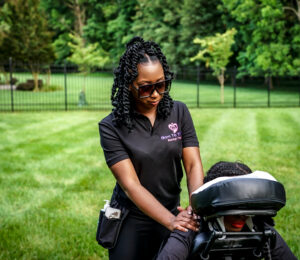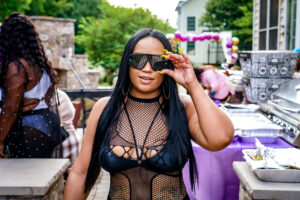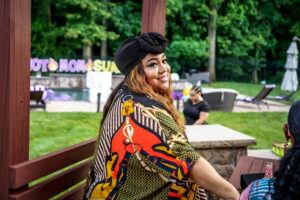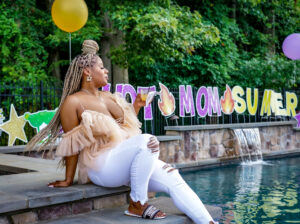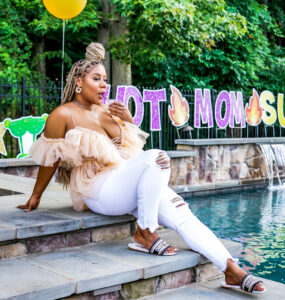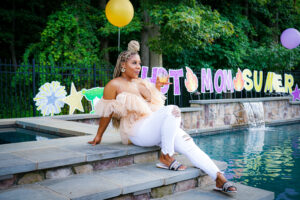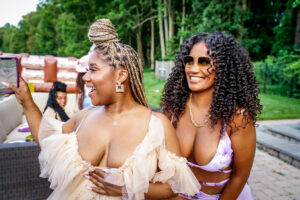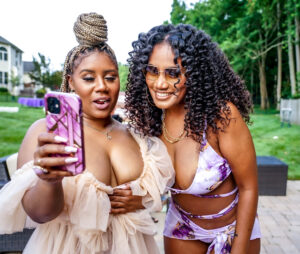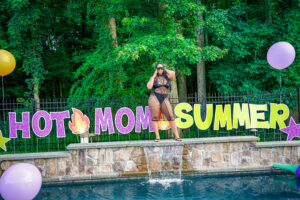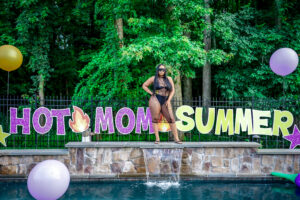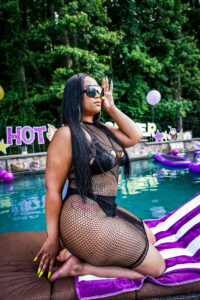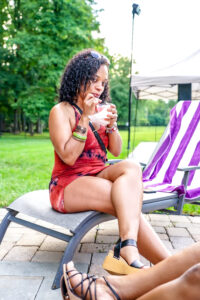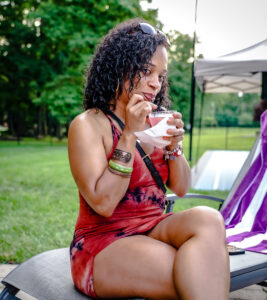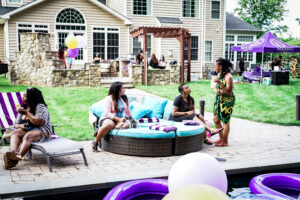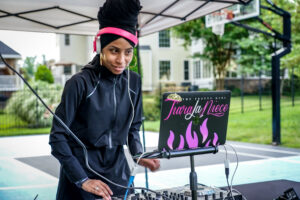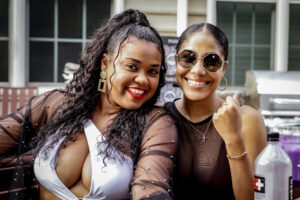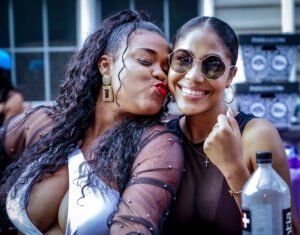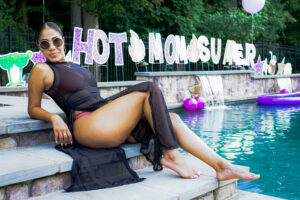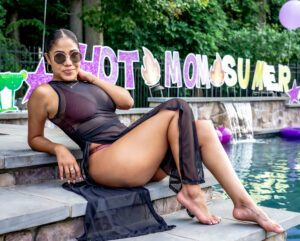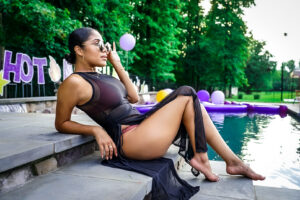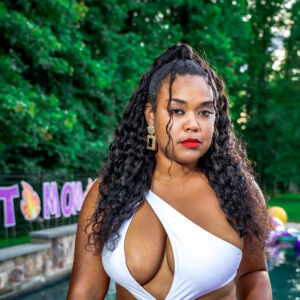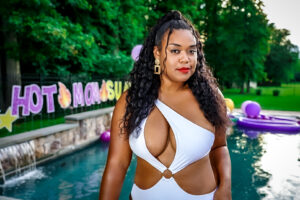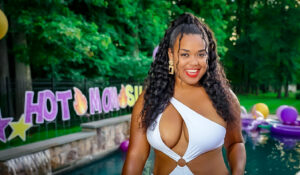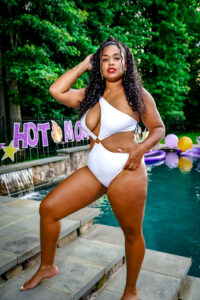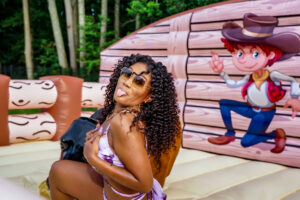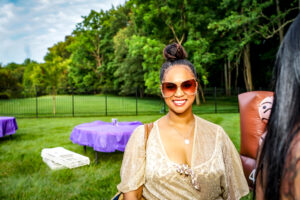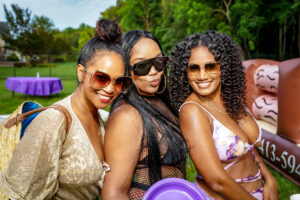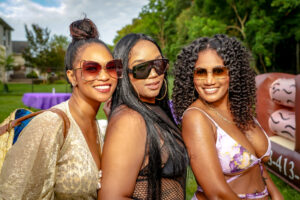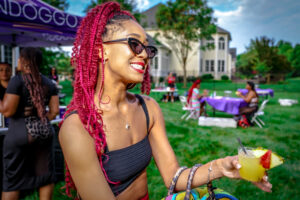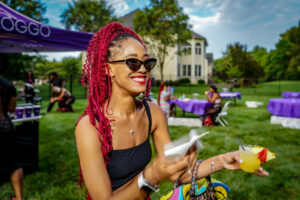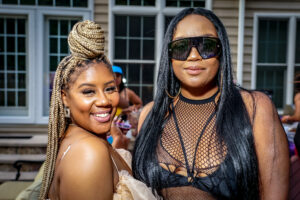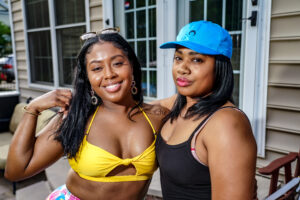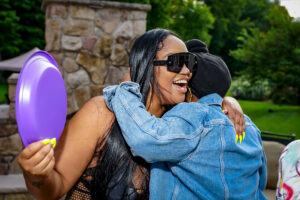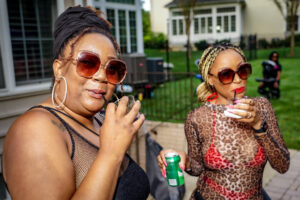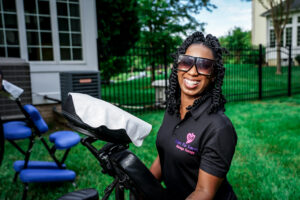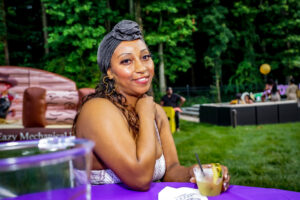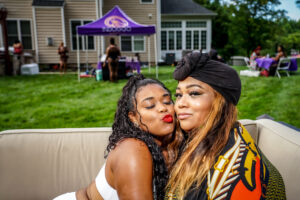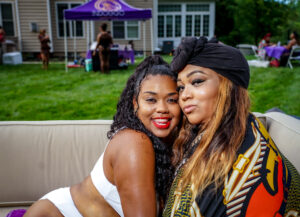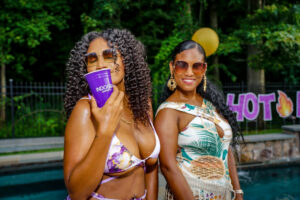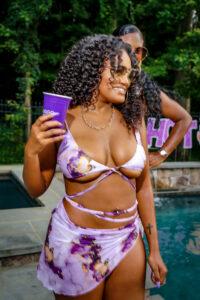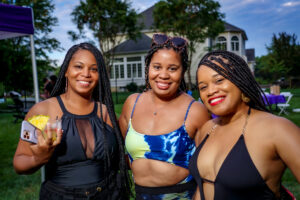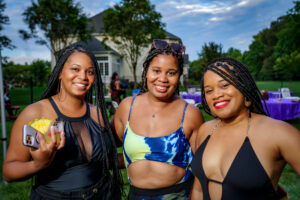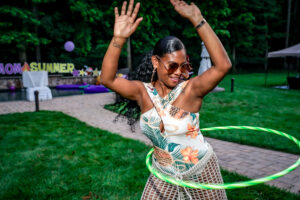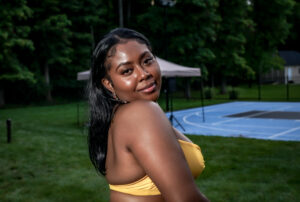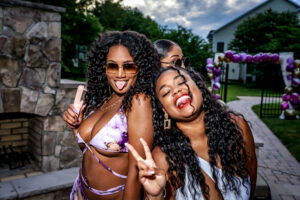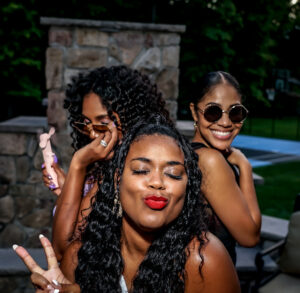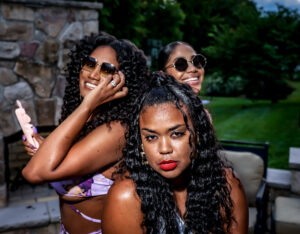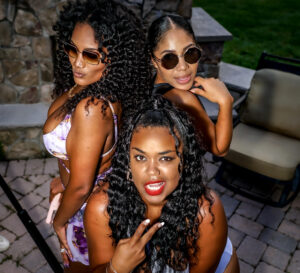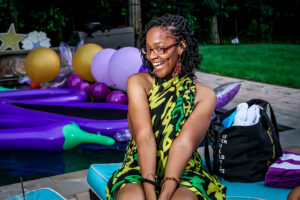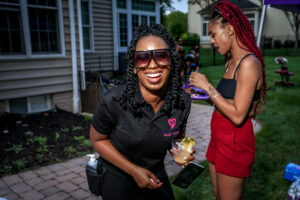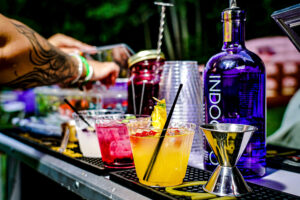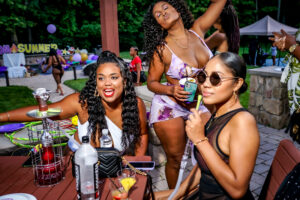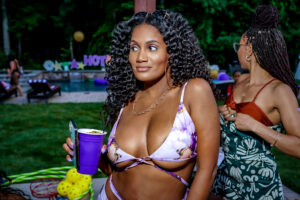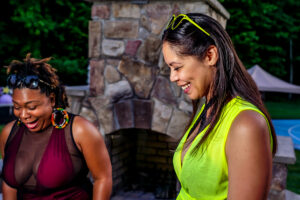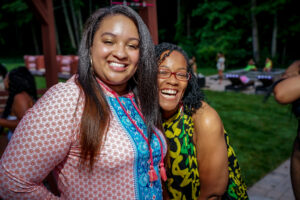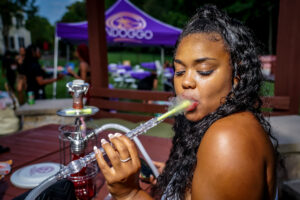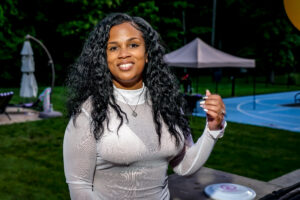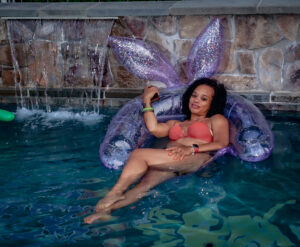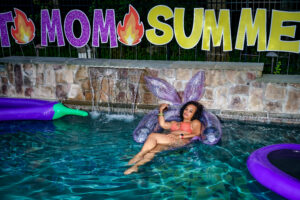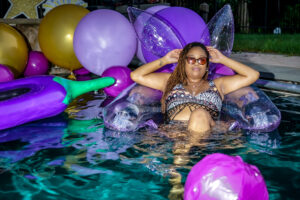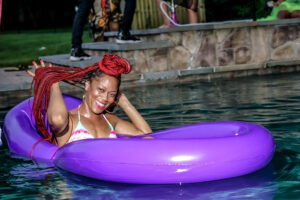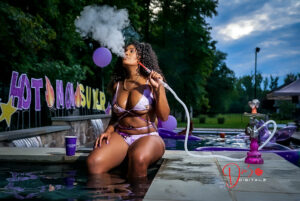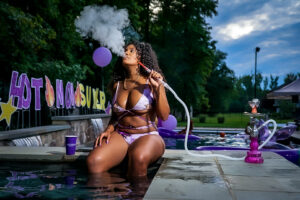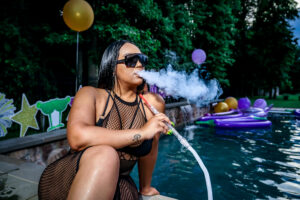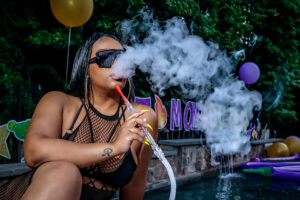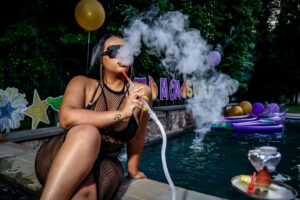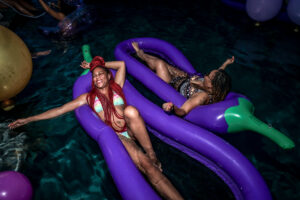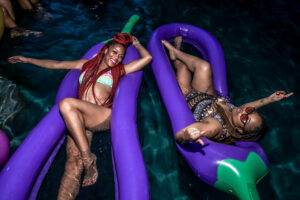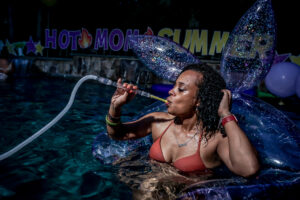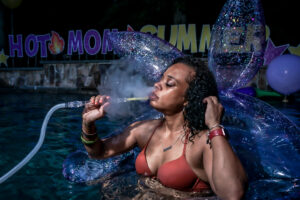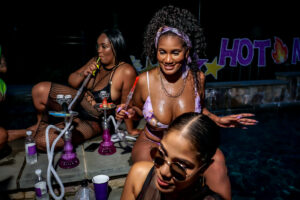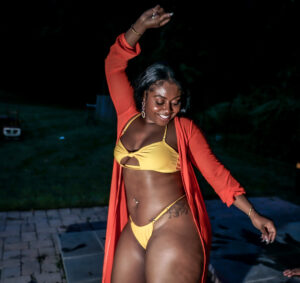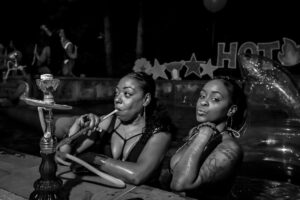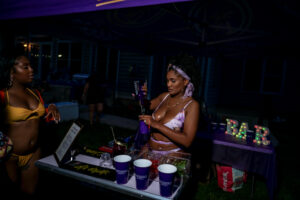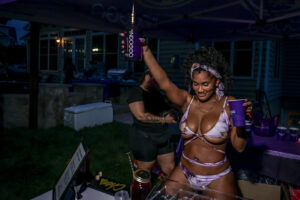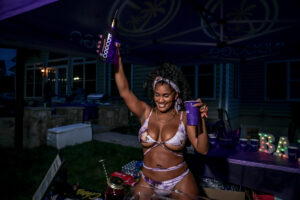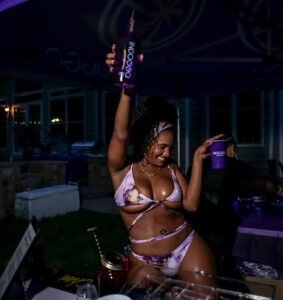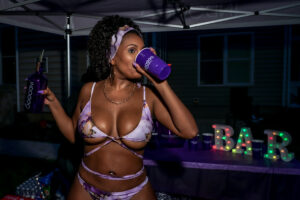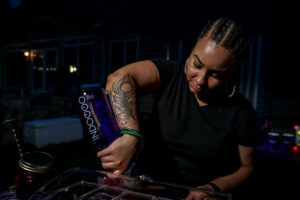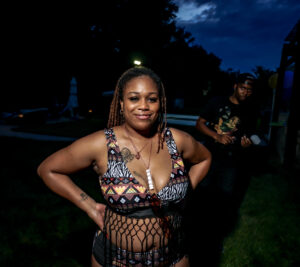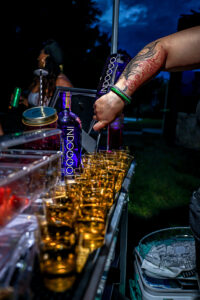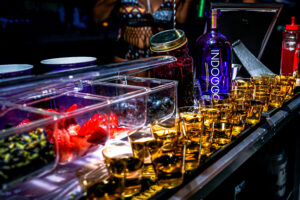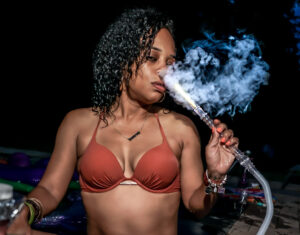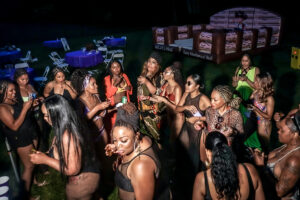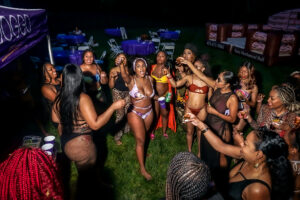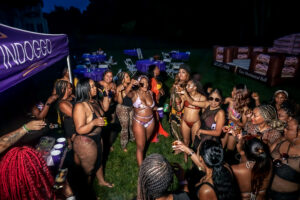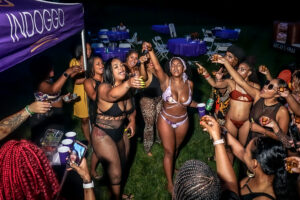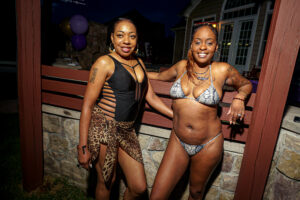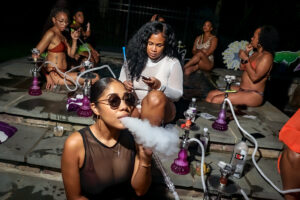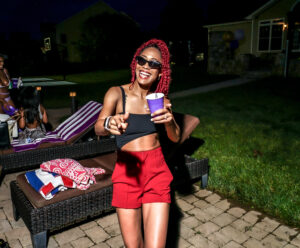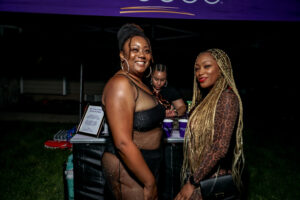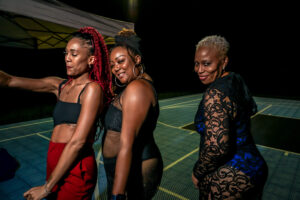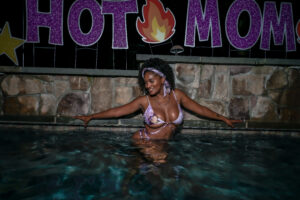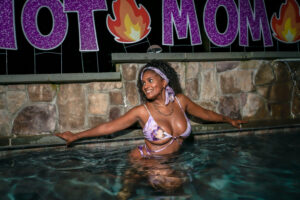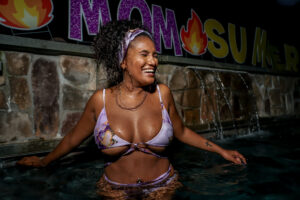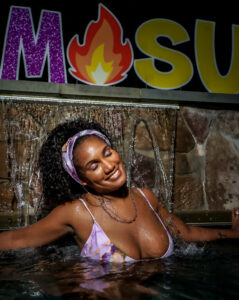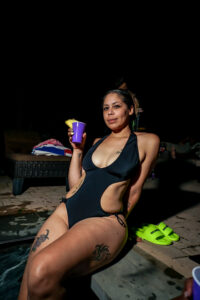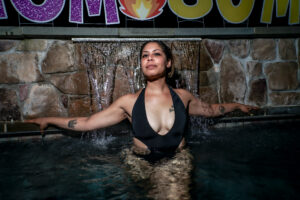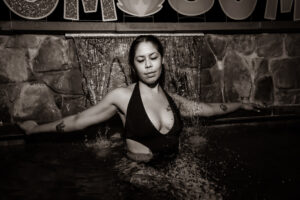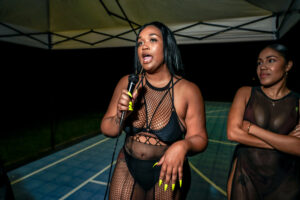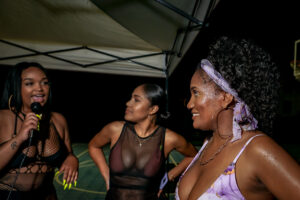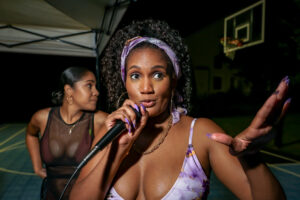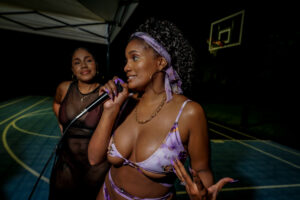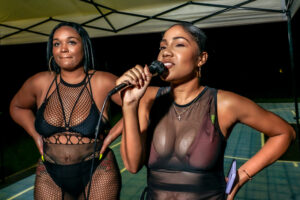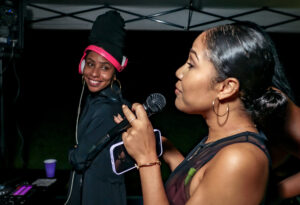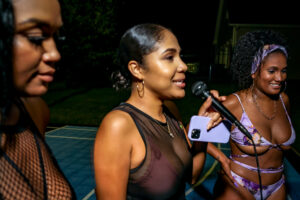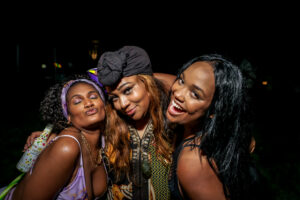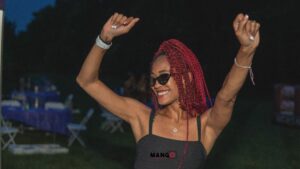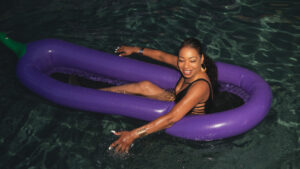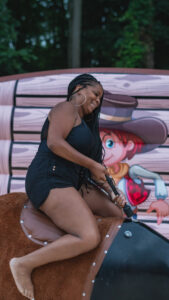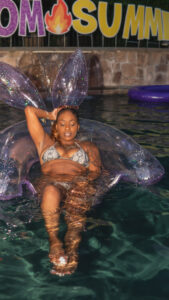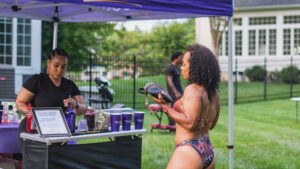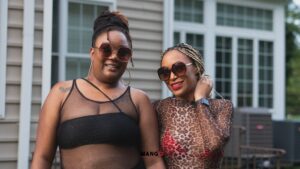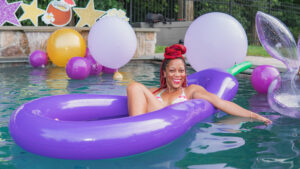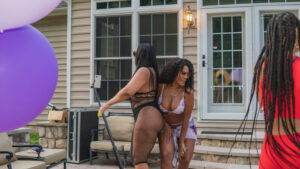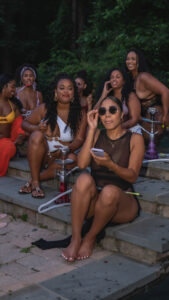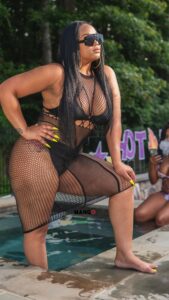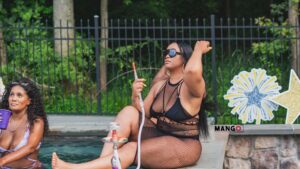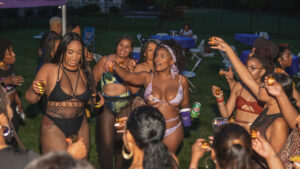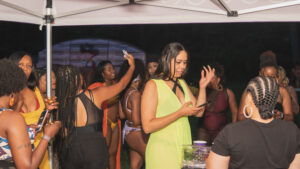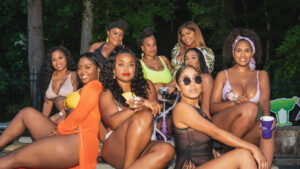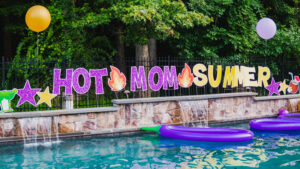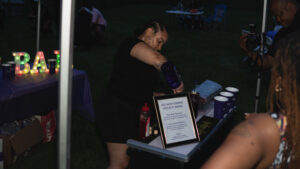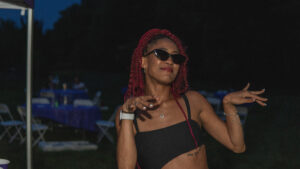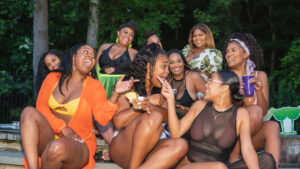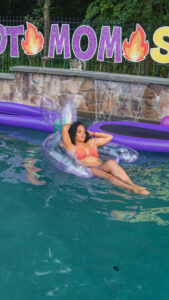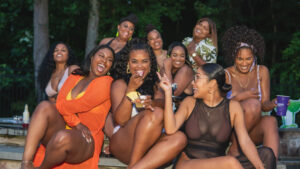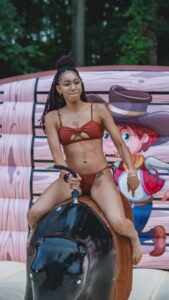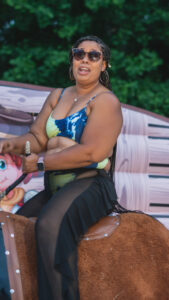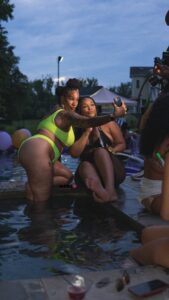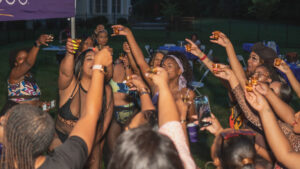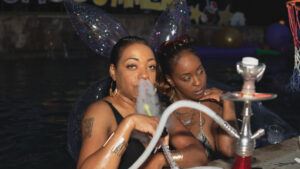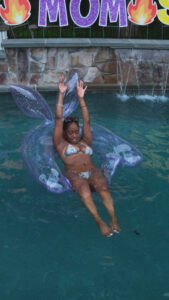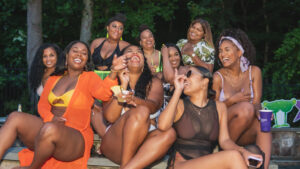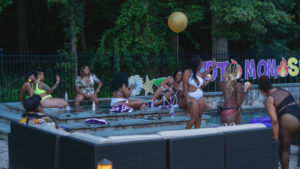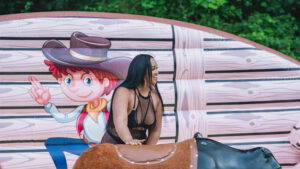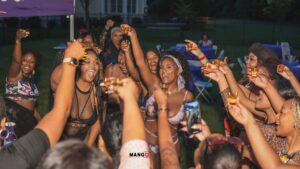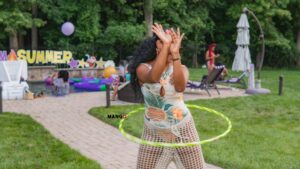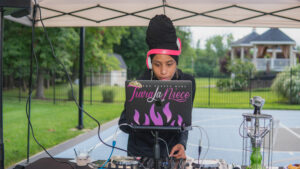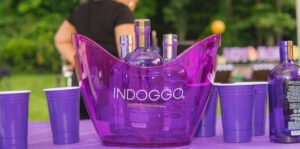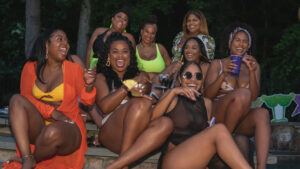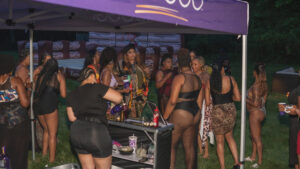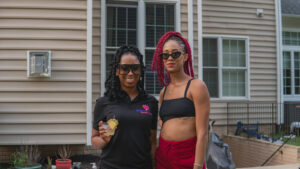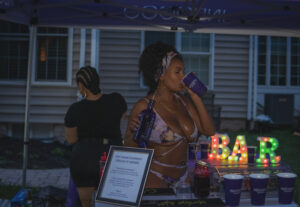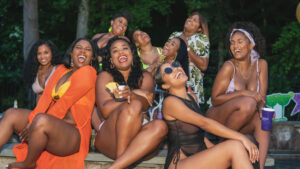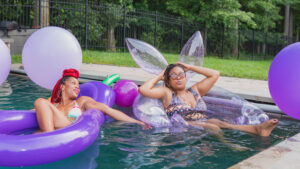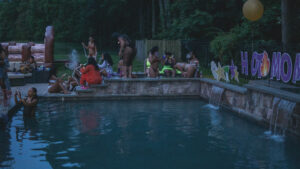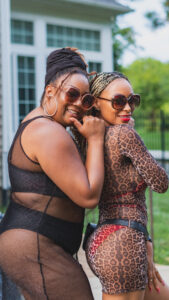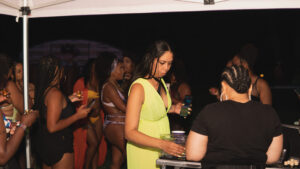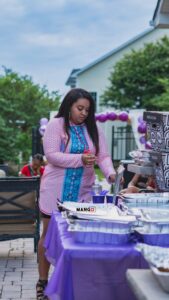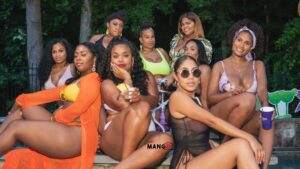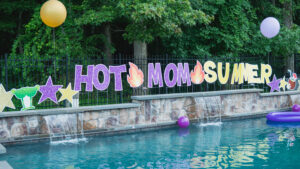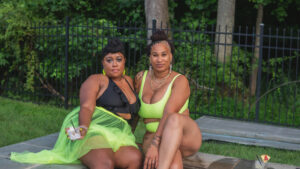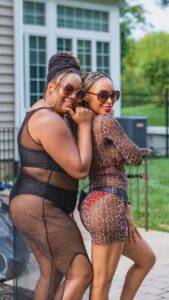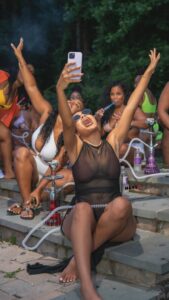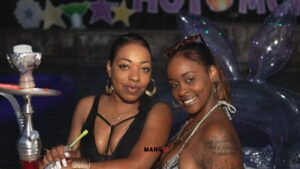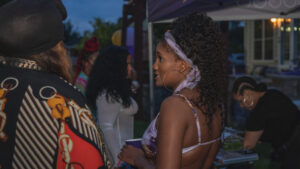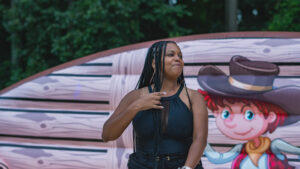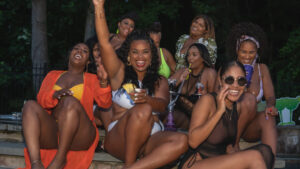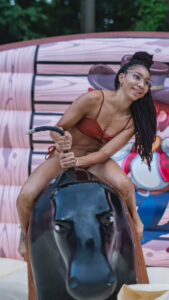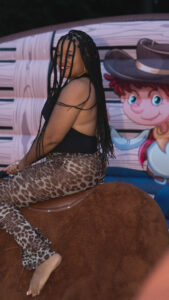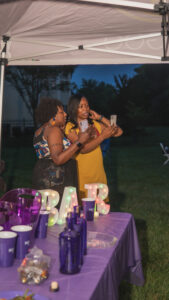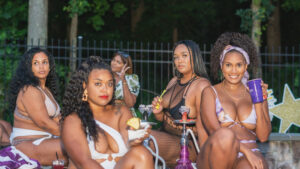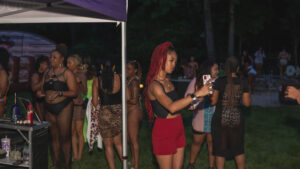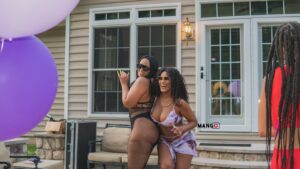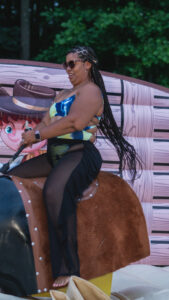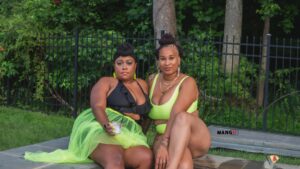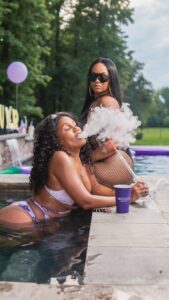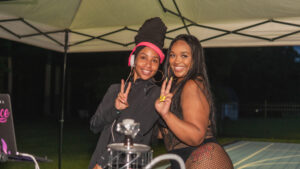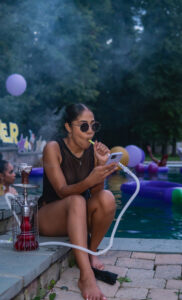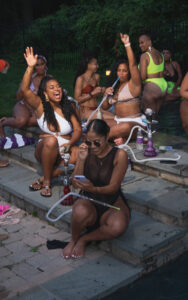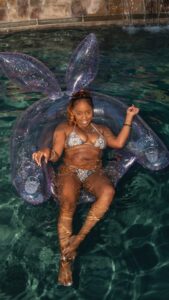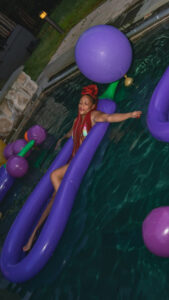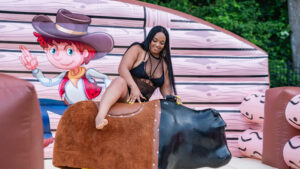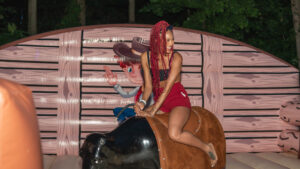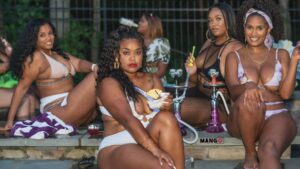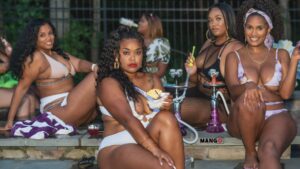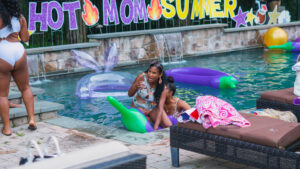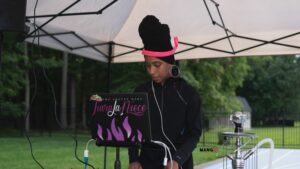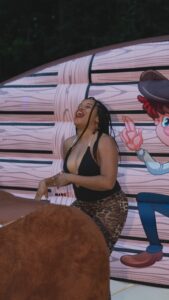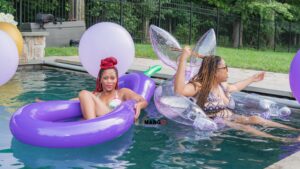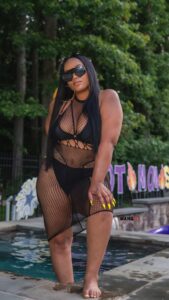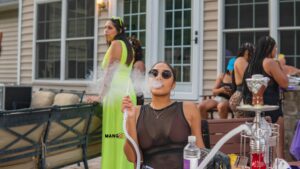 Photos and Videos by Dre Digitalz & Mango.